GET YOUR FREE CONSULTING AND ESTIMATE FOR YOUR PROJECT
AESTechnologies OU
Consulting Services IT-IoT
AESTechnologies
Founded in 2016 in Estonia, AESTechnologies OU, with its vast experience and solid track record in Asset management SAP implementations, provides the necessary implementation, development, training and support in the European region. Focusing on our customers' satisfaction, AESTechnologies OU gained its perfect image through the highly-qualified resources supporting various industries across multiple SAP solutions By making AESTechnologies OU your Asset management trusted partner, you will benefit from a number of unique services such as having an experienced team of qualified consultants that will help you run and enhance your enterprise's capabilities. Since technology plays a leading part for any business today, our work focuses directly on maximizing the value of SAP solutions by collaborating carefully with our clients.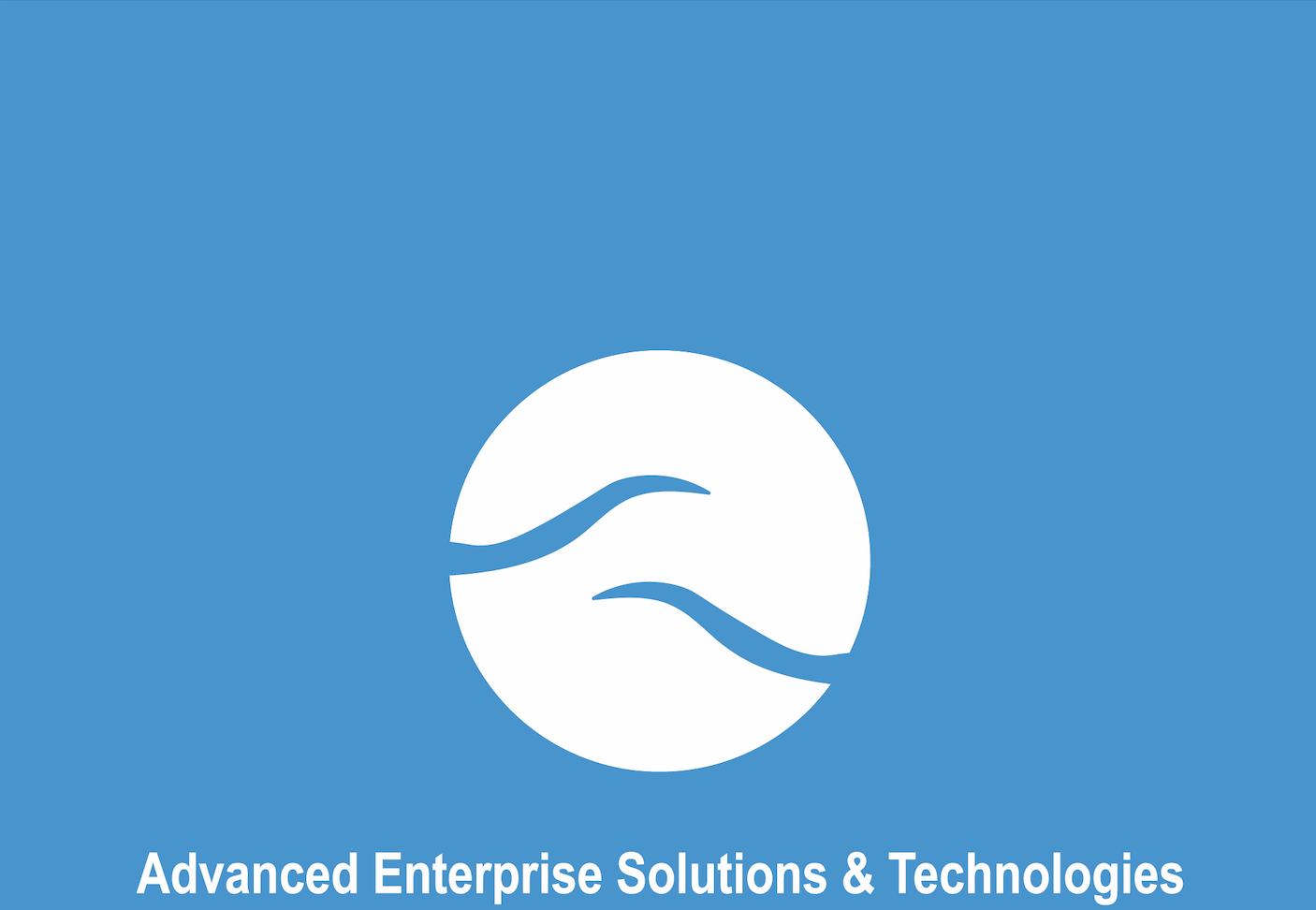 SERVICES AND FEATURES
Flash Construction Services and Features.
SAP ΕΑΜ (Enterprise Asset Management) implementation experience
SAP WCM (Work Clearance Management) implementation experience
SAP DMS (Document Management System) experience
SAP CPM (Commercial Project Management) implementation Experience
Integration with Syclo Work Manager-Inspection Rounds
SAP JVA (Joint Venture Accounting) experience
SAP PPM (Project and portfolio Management) implementation experience
SAP Investment Management experience
Our Recent Work
Experience in Maintenance and Project management on IT projects - implementations in Oil refineries (Downstream-Upstream, Retail, Ventures), Telecommunications industry, Automotive, Food and Beverage, Utilities (production and distribution of electricity) and Engineering and Construction – Real Estate.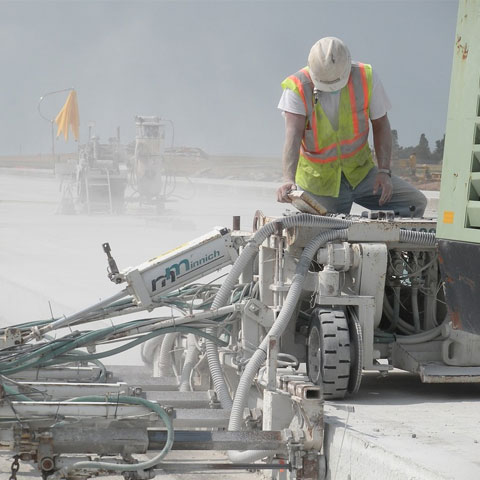 Over the years our consultants have developed professional expertise and cross module knowledge in SAP EAM and PLM areas (mainly […]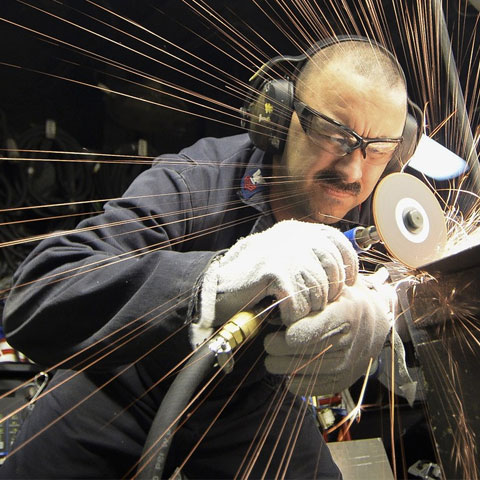 AESTechnologies OU, your preferred SAP consulting and IT implementation services Partner provides you with benefits to digitally transform any asset […]
Client View
Review from our clients
AESTechnologies provided invaluable help during SAP reengineering project on ECC 606 of our London based Electricity Distribution client Ukpowernetworks in UK.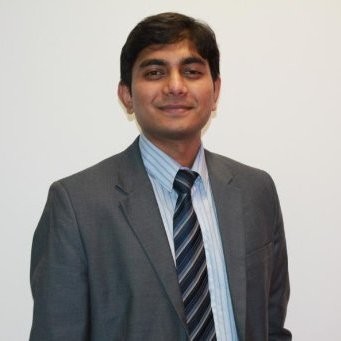 Jaipal Naidu
Customer
BLOG SECTION
Read more news about our works